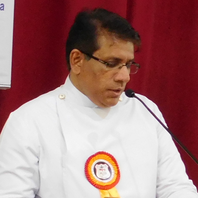 Website Launch - Dec, 2019
I am very happy to present the parish website to you all. It has been a long dream of our parish to build an integrated website for enhancing the communication to reach out to our members living in Pune and abroad. Let me take this opportunity to thank the Executive committee, and the parish Digita… Read More.
---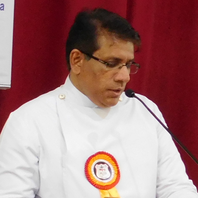 Happy New Year! - Jan, 2020
Do not be anxious about anything, but in everything by prayer and supplication with thanksgiving let your requests be made known to God. And the peace of God, which surpasses all understanding, will guard your hearts and your minds in Christ Jesus. –(Philippians 4:6-7) Read More.
---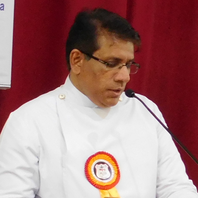 Our Anxiety, Our Fears, Our Hope in the Lord! - Feb, 2020
Dearly beloved in Christ,
This to bring our prayers and cheers to every one of you who are at home. I know that it is difficult for many of us to stay away from social activities, community worship, and fellowship. At this moment of anxiety and fear, it is all the more difficult. But pleas… Read More.
---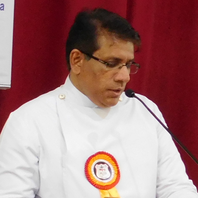 Happy New Year 2022! - Jan, 2021
---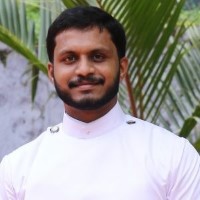 Welcome Rev. Sam K Mathew - Apr, 2022
---